On today's update of your favorite UTV telenovela VICTORIA (Nkunimdie), the episode start like this.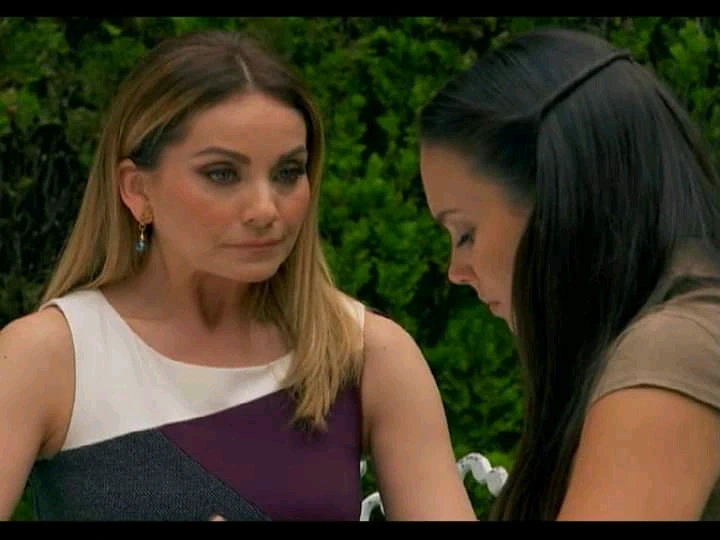 Mad. Gloria furiously budges into the room as Elena attempts to drink the juice and Julio goes angry and tells her she has no right to enter into their room without knocking and Mad. Gloria asks them to leave her house immediately. The juice spills as Elena tries confronting her mother and as Julio raises his hand to hit Elena for spilling the juice, Mad. Gloria forbids him from hitting her but he tells her Elena is his wife so he can do anything he wants to her and Mad. Gloria states to Elena that she has seen nothing yet.
Victoria expresses to Chencha that she misses Andrews a lot and it hurts to feels that she's never going to be friends with him again. On the other hand, Andrews gets restless as it becomes clearer to him that he has lost Victoria and he calls himself a "fool".
Coach Clement congratulates Victoria for making it to the group of selected runners and he advises her to get rid of her torn sneakers and get a new one if she wants to run confidently and also take note of her nutrition and she complains of not having the means to get new sneakers. Raul approaches and offer to help but Victoria objects to it and he tells her that then he'll employ her to take the position of his secretary to save some money because the one who used to be there quit the job. Andrews also shows up with an apology for offending Victoria with a gift in his hands and when Chencha asks what it is, he mentions that it's a pair of sneakers because he does't want to hold back Victoria's dream.
Victoria excuses herself to speak to Andrews in private and she tells him she can't accept the sneakers because she has dignity and he can't treat her bad and come back to solve things with a pair of sneakers just to set his conscience at peace so he should leave. She then talks to Raul about the job offer he mentioned to her and agrees to take it.
Days later, Christina approaches Andrews and asks if he does't like her and he tells him she's pretty and any man will die to have her but what he dislikes is being harassed. Christina instead of leaving forces herself on Andrews but after they kiss for a while, Andrews stops and tells her he can't.
Arturo after reading Clarita's diary yearns to know more about her and find her.
Days later, Victoria who has begun her work as a secretary to Raul at the clinic calls to inform him about his appointment whiles he was having breakfast with Serwaa and Magdalena and Magdalena gets unhappy knowing that Victoria now works at the clinic so she intends to revenge on Raul for making a fool out of her with Victoria as her target.
Andrews shockingly finds out that he and his mother Gloria has been taken out of the family's business and Julio is the only one in charge of the accounts and he goes to confront and make it known to Julio that he won't get away with his plans.
Magdalena informs Serwaa that she had a terrible dream about Elias where he was brutally murdered in prison and her father Raul has promised to get him out yet he's not doing anything but always making time for Victoria without looking out for her and Serwaa agrees that her father lied to her.
Andrews goes to Raul's office and asks what his real intentions are towards Victoria and Raul tells him he's in love with her and that if he's able to win her over like he (Andrews) did, he's not going to be as stupid as him to lose her.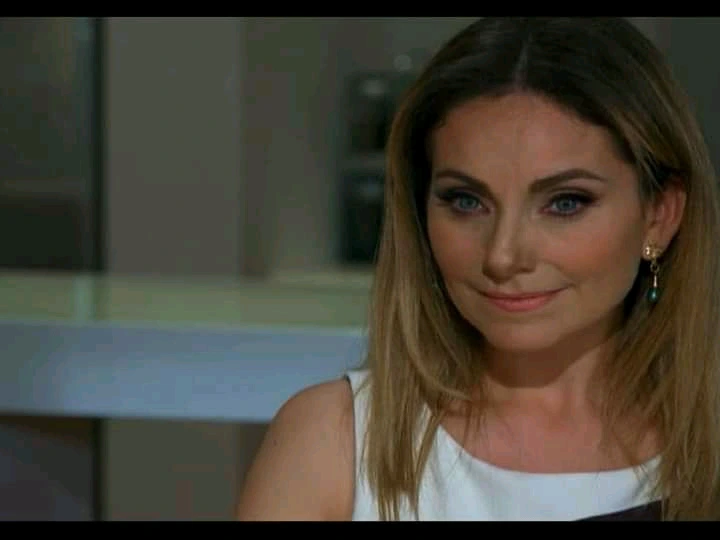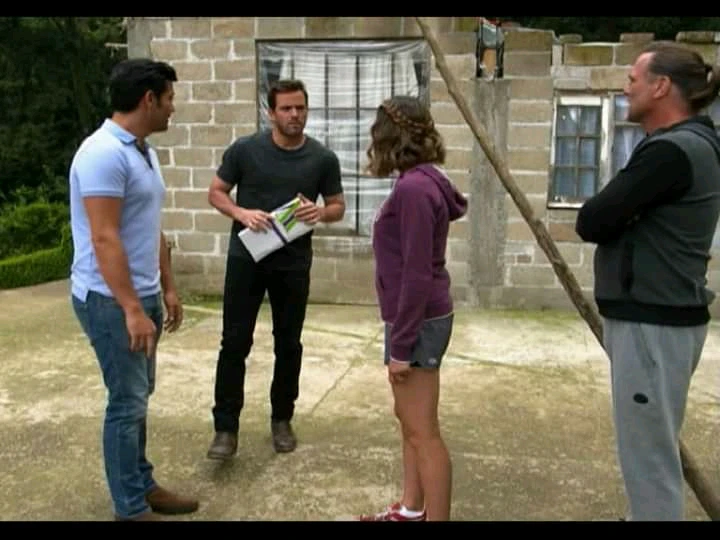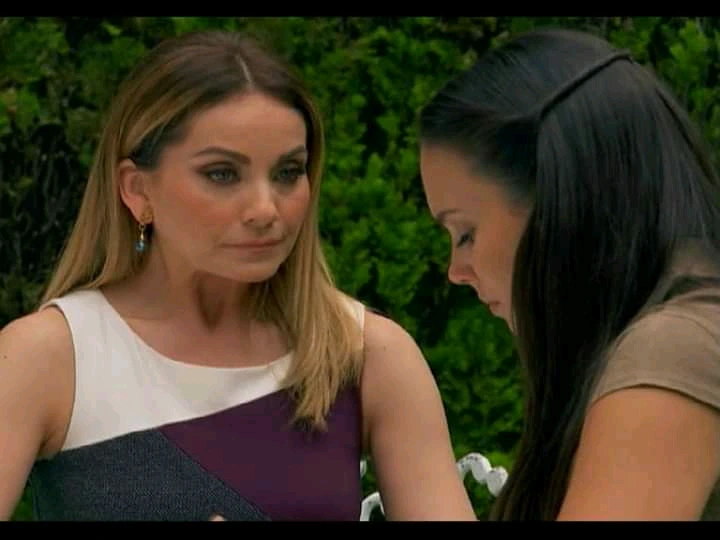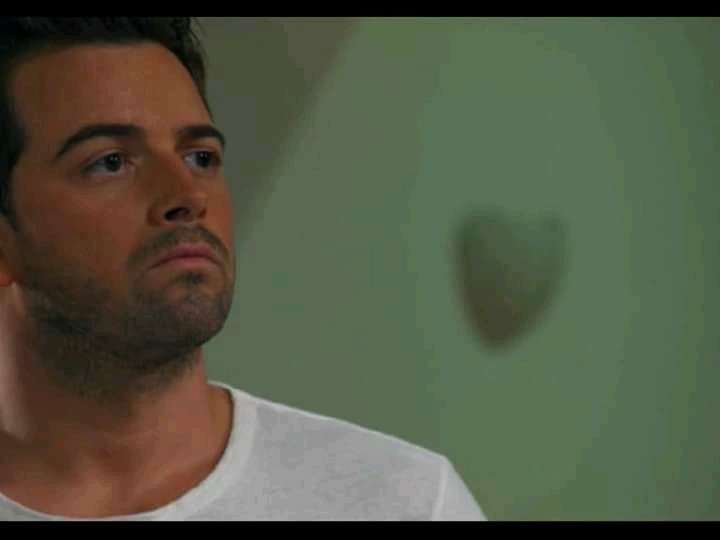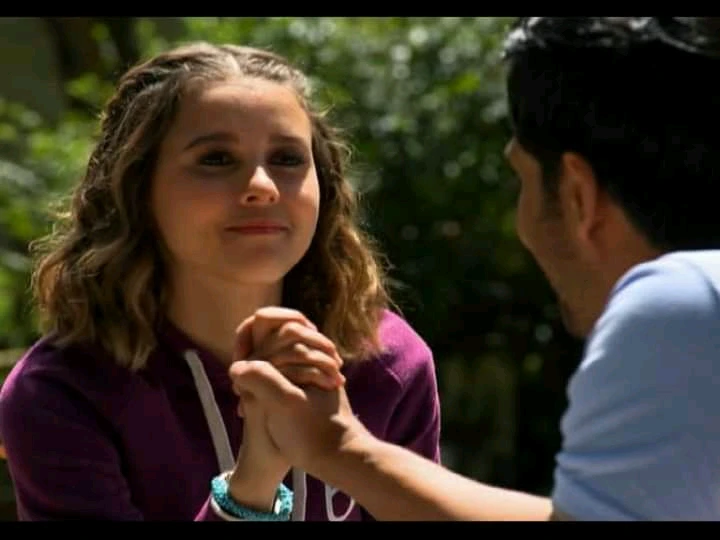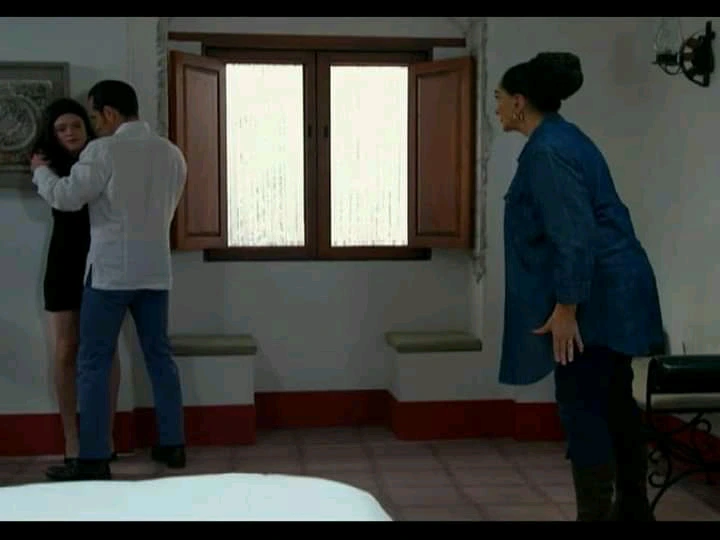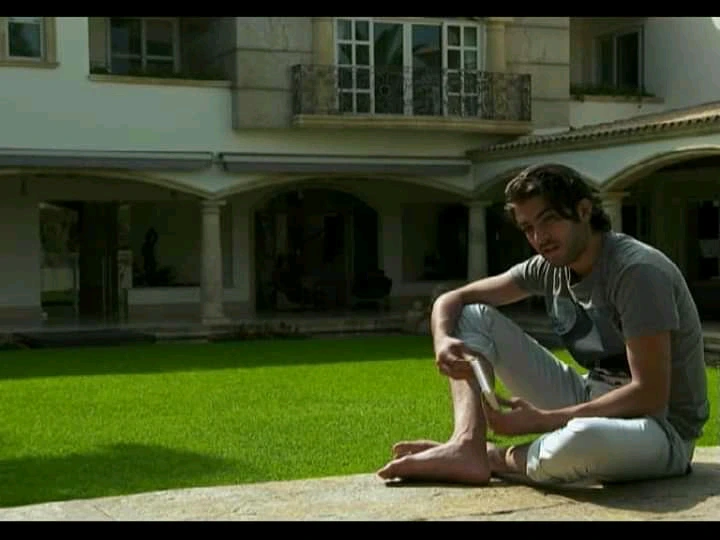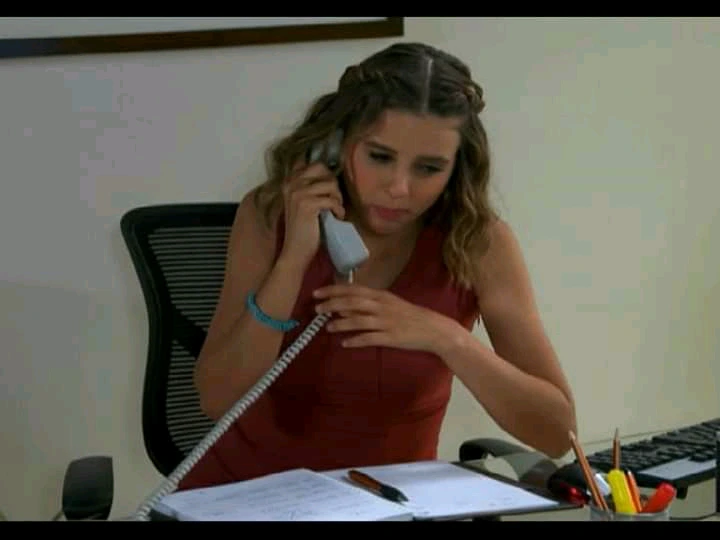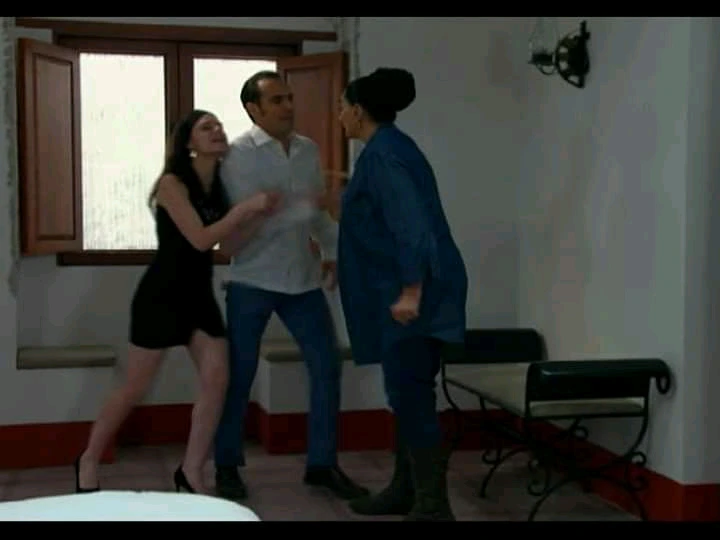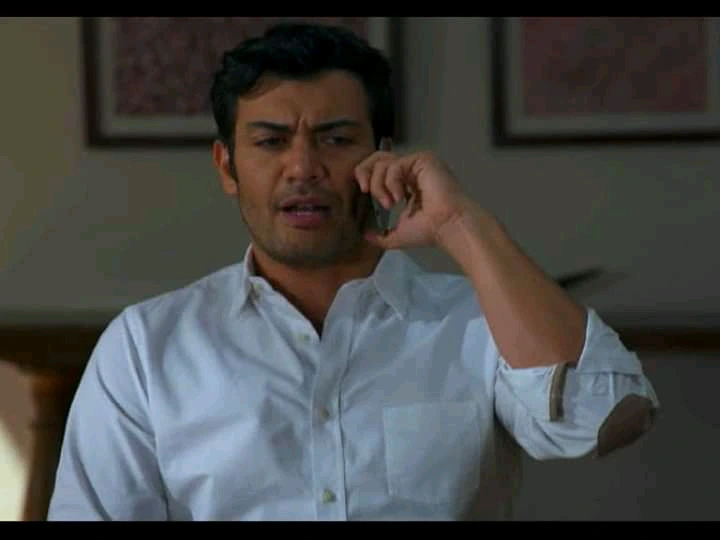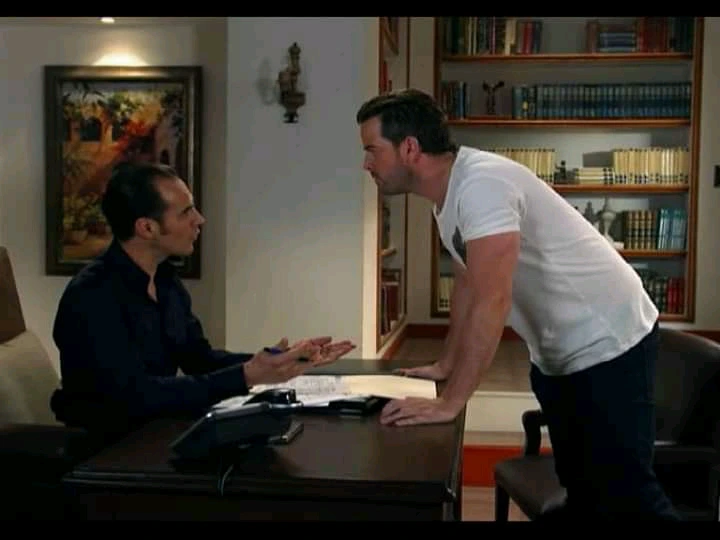 Thanks for reading this article please consider dropping your comments below and kindly click on the +follow button at the upper left hand corner of your screen to get more trending and interested articles like this from me.
Please like and share this articles with your family and friends.