Stay tuned! Juve confirm Ramsey will be presented tomorrow at 14:30 CET
an hour ago /
Cai
Tomorrow, at 14:30 CET, Aaron Ramsey will be officially presented as a Juventus player.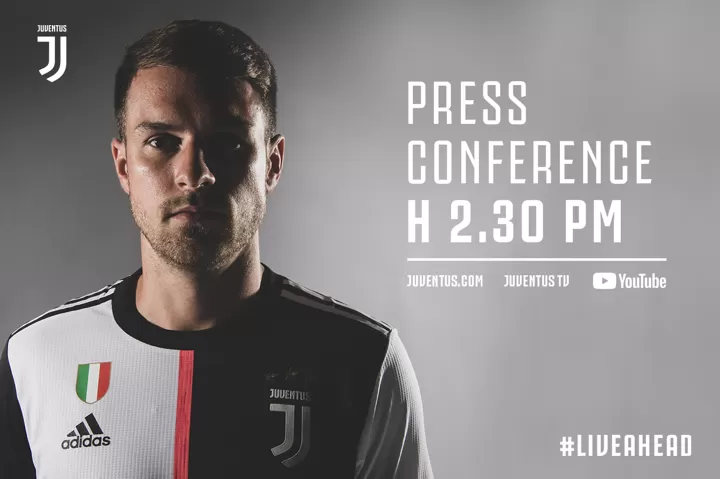 The Welshman will speak from the press conference room of the Allianz Stadium and you can follow the conference LIVE on Juventus YouTube channel, Juventus TV and Juventus.com.
After his Arsenal contract expires, Ramsey joined Juventus on a free transfer and is expected to make an impact on Bianconeri midfield under Sarri.