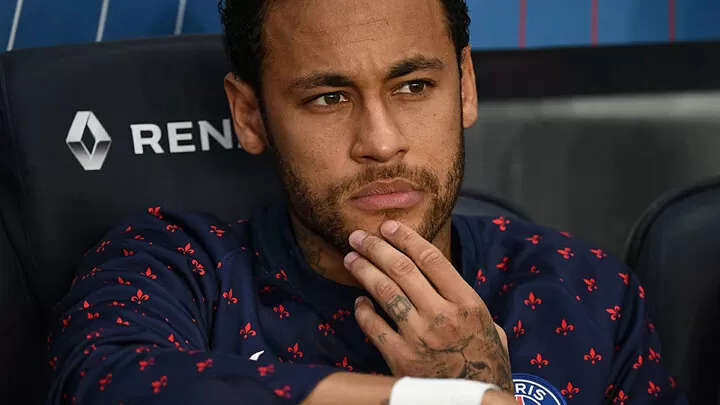 Spanish tax authorities 'to confiscate payment owed to Neymar by Barcelona'
5 hours ago /
autty
It was revealed this week that the Spanish tax authorities are seeking 35 million euros from Neymar due to irregularities in certain tax returns and they're requesting the confiscation of a payment that was owed to him by Barcelona.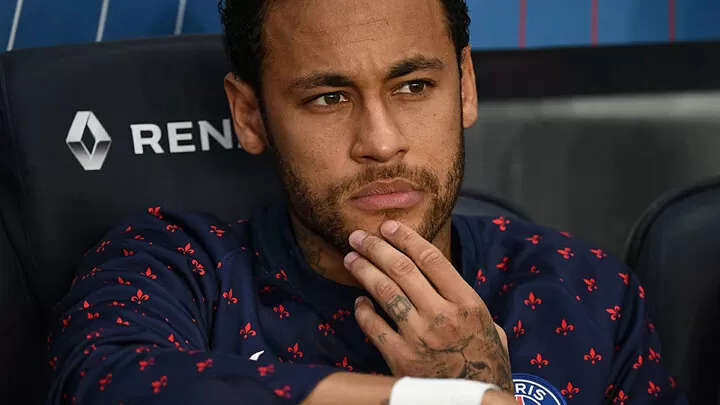 There was a bonus for the player for his final Barcelona contract renewal worth 26m euros and this still hasn't been paid due a dispute that has followed his move to Paris Saint-Germain.
Now, according to El Mundo, the Spanish tax authorities have told labour court number 15 in the Catalan capital that this 26m euros will be automatically confiscated due to the huge tax debts the player has in the country.
That same court was due to preside over a meeting between the club and the player over this bonus payment.
Of course, this is made all the more complicated by the possibility of the 27-year-old returning to the Camp Nou.