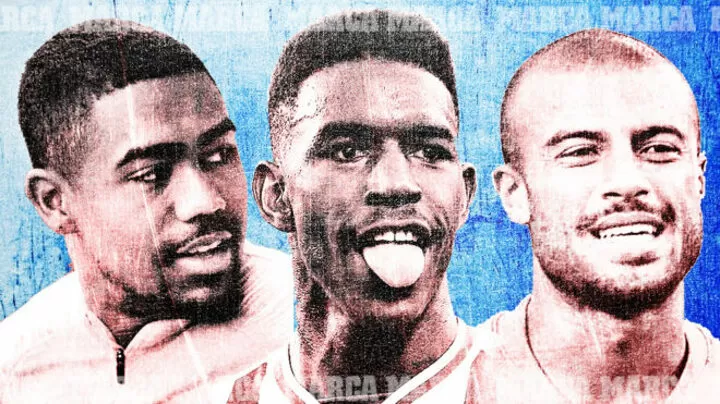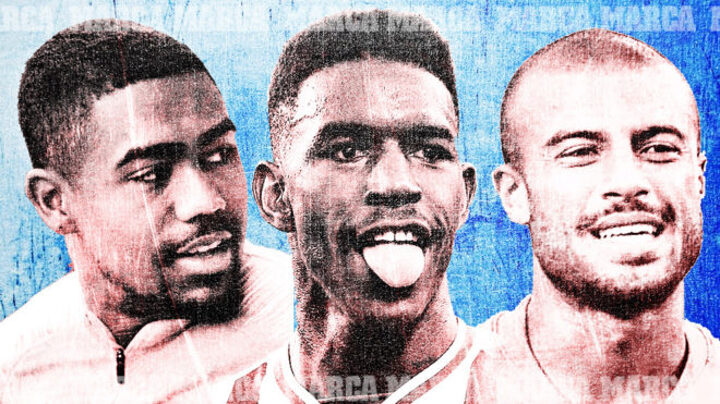 Players Barcelona may need to offload as soon as possible
3 hours ago /
autty
Now that Barcelona are back in Catalonia, it's time for them to resolve some of the situations they put on hold before going to Japan. They need to fulfil their transfer market needs and offload some players as soon as possible.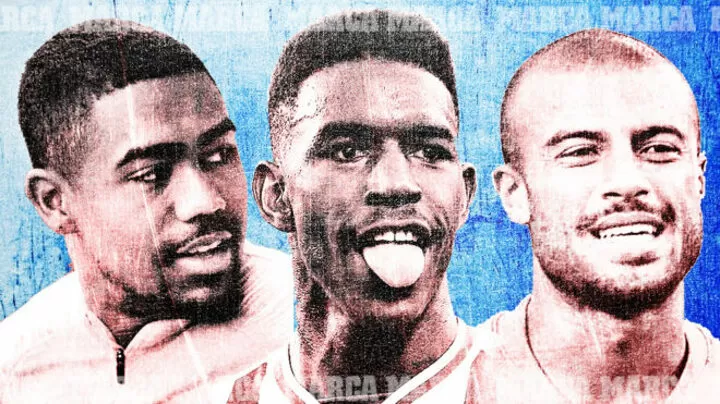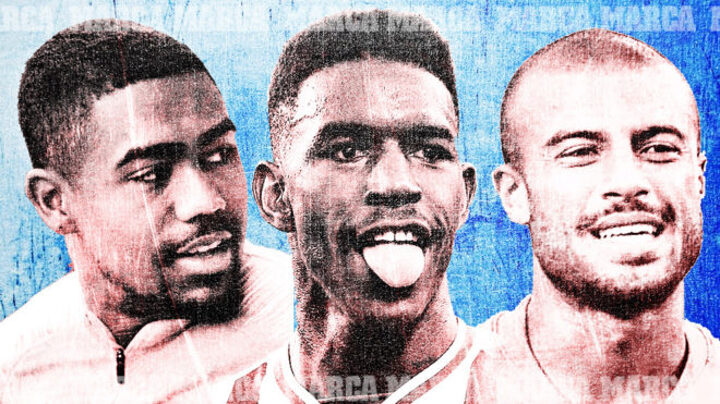 Like every summer since arriving, Ernesto Valverde has asked for a smaller squad as he believes it's the best way to have all of the players at his disposal completely switched on and focused on the job at hand.
There are some players more likely to leave than others, with a number of open cases needing solutions.
Malcom
One of those with more options than the rest, the Brazilian is attracting attention from clubs with financial muscle, notably Zenit Saint Petersburg. There has been contact between the two sides, but Barcelona won't let him leave for less than 40 million euros.
Rafinha Alcantara
Another player on the exit ramp, despite his relationship with Valverde. The coach is the first to know that he can't give the player the minutes he needs, and Valencia had been interested but their internal crisis has put a pause on any potential deal. In Italy, Atalanta and Fiorentina are reportedly interested.
Philippe Coutinho
An operation that's perhaps the most interesting of the lot. The Brazilian will get back to work on Wednesday and speak to the coach for the first time this summer. It's unlikely that his situation will be sorted before the US tour though, but he could be key if a serious move is to be made for Neymar.
Ousmane Dembele
The idea is for him to stay, but a number of clubs are keeping tabs on him. It's no coincidence that he has stepped up since Antoine Griezmann's arrival.