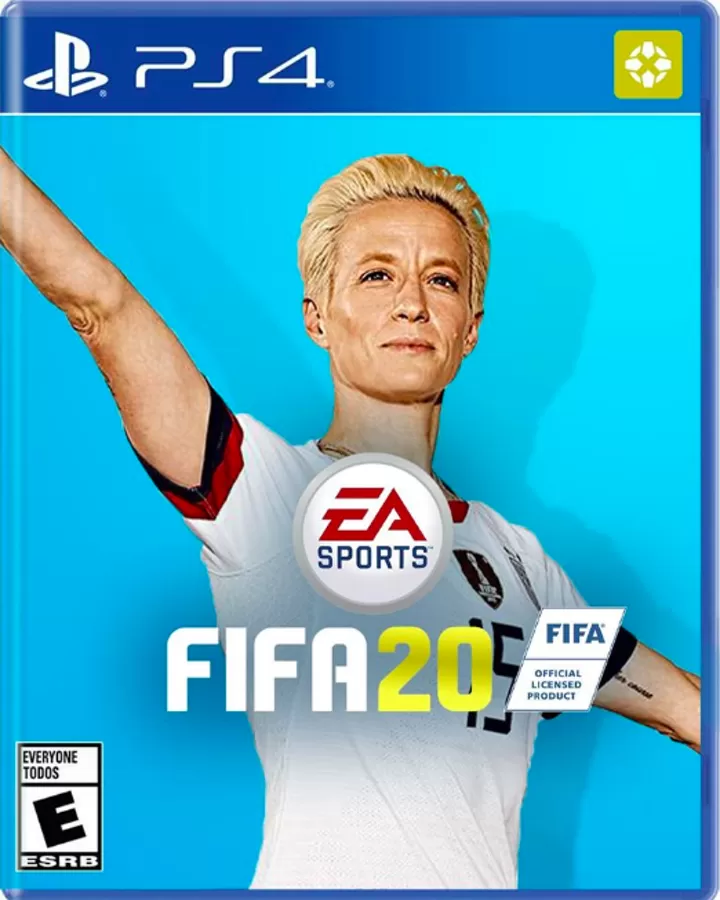 Forget Messi & Ronaldo, Rapinoe is being backed for cover of FIFA 20!
3 hours ago /
maite_
USA striker Megan Rapinoe was one of the stand out performers at the Women's World Cup this summer.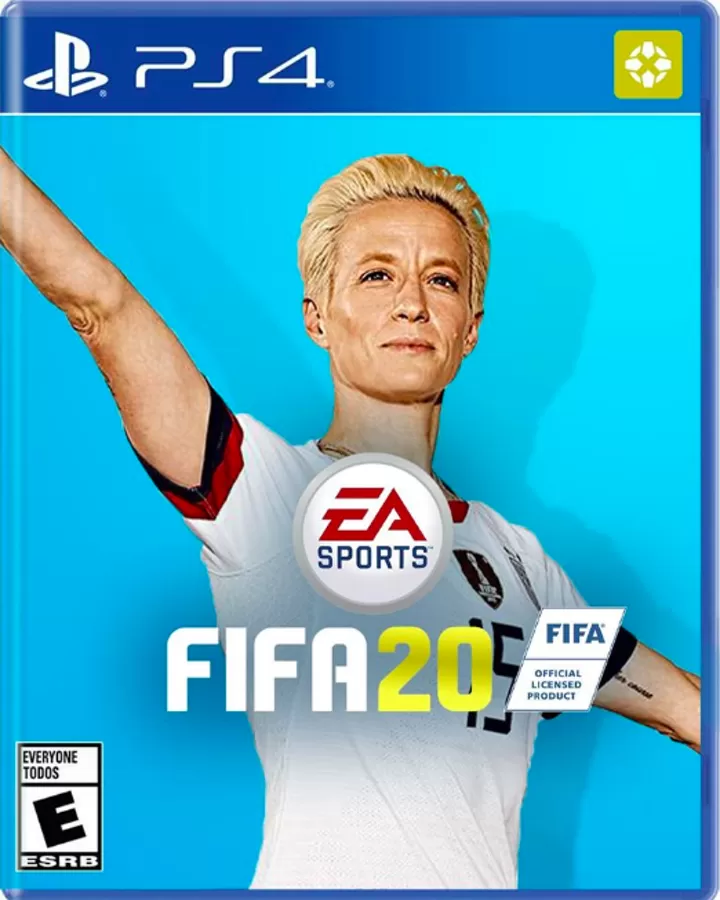 The 34-year-old, who picked up the Golden Boot and the Golden Ball after scoring six goals, left the tournament with millions of new fans after her impact, both on and off the pitch.
And to celebrate her legacy in the game, one fan believes she should be the front cover star for FIFA 20.
Ahead of the release in September, Change.org user Darren Holland has created the following petition.
"Fifa needs to change it's policy on prize money but that's just the start." he said.
"More exposure of this team and women's football will help change their minds. EA has already done more than FIFA in terms of support so this is a no-brainer which I know they must be contemplating.
"Much respect to IGN for the original post and image on social media."
Many have since backed the idea on social media.



The outspoken Rapinoe, who has consistently spoken up for LGBT rights, made her feelings known at their victory parade at New York's City Hall on Tuesday.
"This is my charge to everyone. We have to be better. We have to love more. Hate less." she said.
"We got to listen more and talk less. We got to know that this is everybody's responsibility. Every single person here. Every single person who's not here. Every single person who doesn't want to be here. Every single person who agrees and doesn't agree.
"It's our responsibility to make this world a better place."