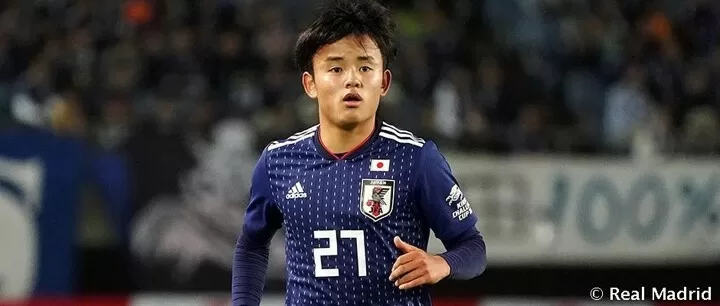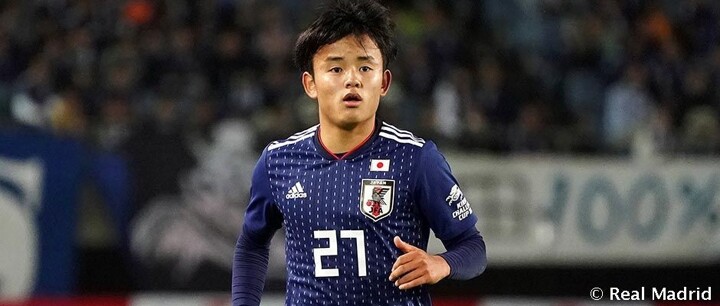 OFFICIAL: Real Madrid sign 'Japanese Messi' Kubo for Castilla as 6th summer move
3 hours ago /
Cai
Real Madrid have confirmed the signing of FC Tokyo forward Takefusa Kubo on a six-year contract, the club have confirmed.
Real Madrid's summer spending is far from done, and it's not only big-money signings being made.
Kubo, who has been nicknamed 'the Japanese Messi', then signed for FC Tokyo but he celebrated his 18th birthday earlier this month and is subsequently available to return to European football.
The Japan Under-20 international is said to have caught the attention of sporting directors of 'Europe's biggest clubs', while the Catalan giants dropped out of the running – Paris Saint-Germain and Manchester City were also linked.
The attack-minded player spent four years in the Blaugrana's La Masia youth academy but had to leave the club in 2015 when Barcelona were sanctioned for signing underage players illegally.
Youngsters seem to have their say at Bernabeu. Vinicius Junior has already proved to be a success and his compatriot Rodrygo Goes will join the club this summer as well.