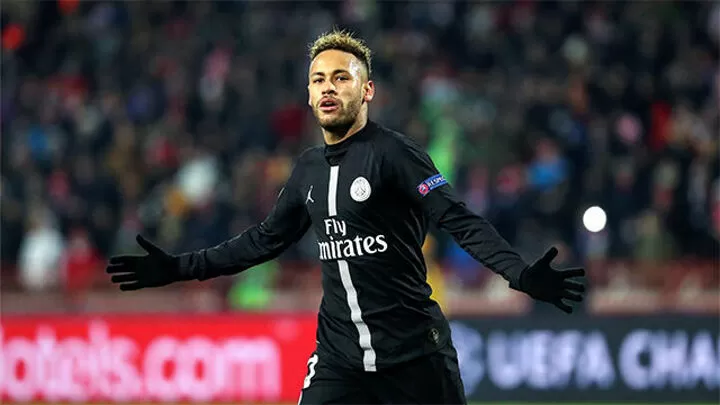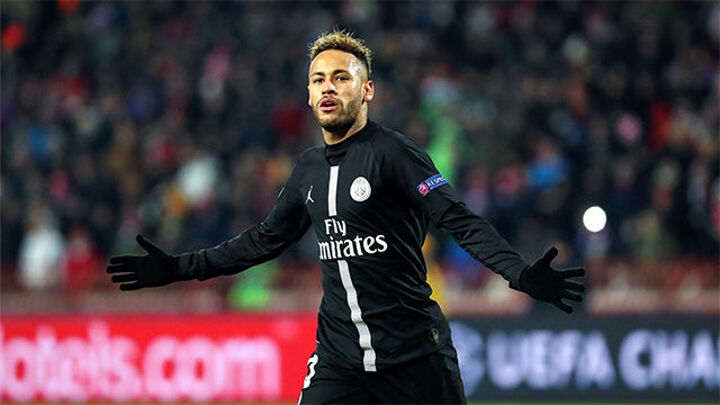 Neymar accepts ALL requests Barca made to complete Camp Nou return (UOL Esporte)
Barcelona have put a number of conditions on the table for Neymar if they're to re-sign him this summer.
They have demanded that he takes a cut to what he earns currently at Paris Saint-Germain, drops the lawsuit against the club over an unpaid bonus from the last contract renewal he signed at Camp Nou, and that he admits in public that he wants to leave PSG for Barça.
According to UOL Esporte, from sources close to Neymar, the player has accepted all the terms and there could be news soon.
The Blaugrana know that the operation to bring him back is extremely delicate, so they need the Brazilian's collaboration to make it happen.
The divorce between Neymar and PSG is total, but there is still the financial side of his return to Catalonia to be sorted between the two clubs.
And that means Neymar will have to make a gesture by dropping his wage demands and by pushing through his exit from a club that no longer wants him, but that is in a position to be able to withstand any pressure.