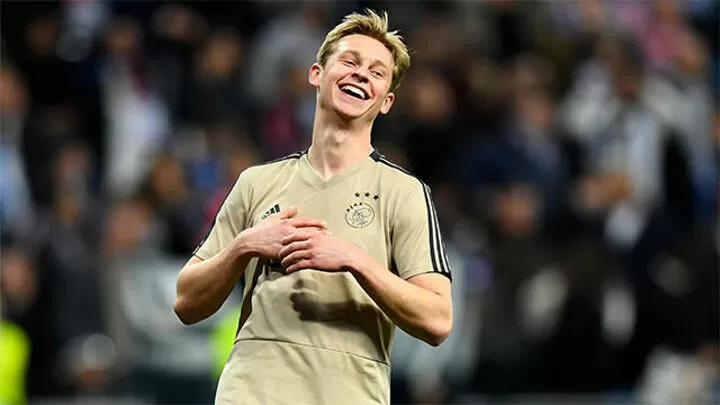 Frenkie de Jong's official presentation at Barca will take place on 5th July
17 hours ago /
autty
Once June is out of the way and the books are closed on the 18/19 season, Barça can breathe comfortably again and look towards the future. That all begins next week when Ernesto Valverde's team for the upcoming campaign begins to take shape.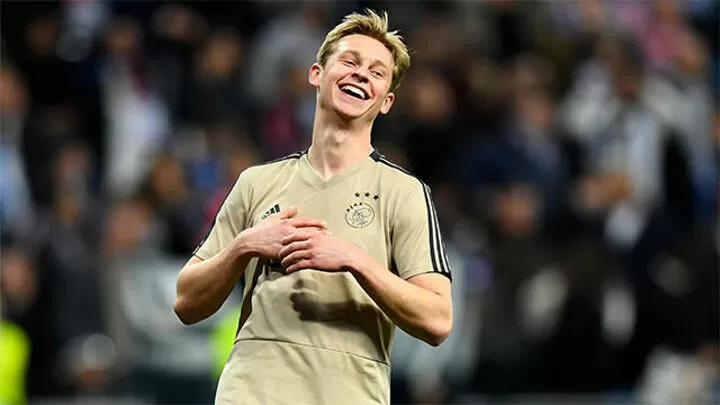 Frenkie de Jong signed his contract with Barça back in January but as per the terms of the agreement, he was to see out the season with Ajax first. Now that's finished he is available to be officially presented at his new club. According to sources at the club the most likely date for de Jong's presentation is Friday 5th July. If there are no late changes of plan, de Jong will take his official photos in and around the stadium on the 4th July.
This means de Jong will have quite an intense and special Friday to look forward to. It'll be the first time he steps out onto the Camp Nou pitch wearing Barça colours. The ground will be open to the public and afterwards, he'll hold the traditional press conference where he'll answer all the questions he was unable to during the last six months.