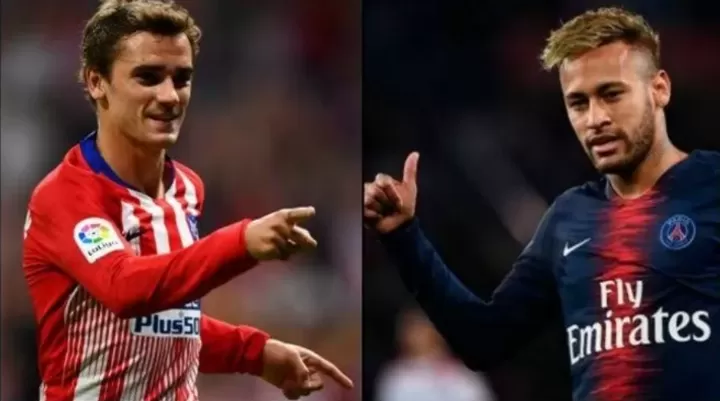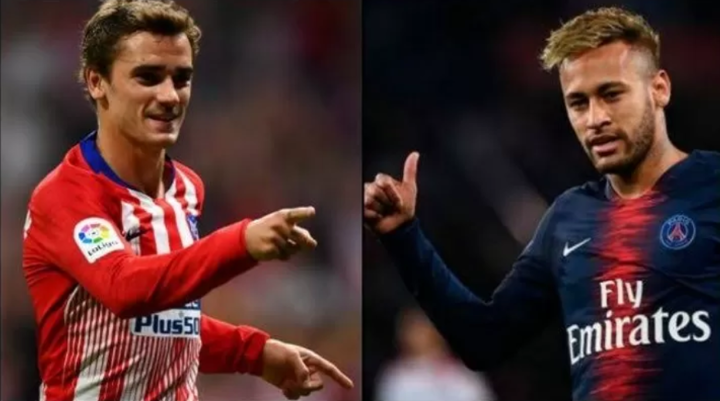 Barca spend 61% of budget on salaries, should they sign Neymar & Griezmann?
Neymar would lower his salary. Griezmann, too. In recent weeks, with the cases of the Brazilian and French on the table, have leaked information in the sense that the two strikers are willing to stop at Barcelona charging less money than they have perceived this season in the PSG and in the Athletic one.
As for Neymar, he would start from the basis of what he earned when he left the Camp Nou (22 million for the 37 that have entered France). As far as Griezmann is concerned, he would sign for five seasons (one more than he agreed with the rojiblancos) but pocketing some 17 million for the 23 he has received in the Metropolitano. At that point, could you speak of a gesture because of the desire they have to come to play next to Messi? The answer is that this could also be interpreted as a matter of necessity.
The salary mass of Barcelona, although it fell in the last campaign with respect to the previous one, can not grow to infinity. According to the budget presented by Barcelona in October, it allocates 61% to cover the salaries of the first team. UEFA's financial fair play regulations prevent a club from devoting more than 70% of its budget to paying its players.
Barça had lightened the backpack of this game with the marches of Iniesta and Neymar himself at the time but neither the renewals of Busquets and Alba nor the salaries of Dembélé and Coutinho, signed to cover the goodbye of Neymar, are precisely cheap. The French end is around 10 million and the Brazilian end around 11. They have Luis Suarez with 15 and Messi, with about 40. Logically, a hypothetical transfer of Dembélé and Coutinho would partly compensate in the salary aspect the possible arrival of Griezmann and Neymar